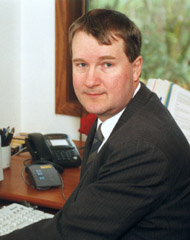 Hi

Thanks for visiting - I hope you'll find something of interest on the site (and if there's a particular aspect of travel you'd like me to write about, please do tell me - like all writers, I'm always hungry for ideas!).
This website started in the dark days of 2001, immediately after 9/11. Since that humble and inauspicious start, the site has slowly grown and the number of readers of the free weekly newsletter has similarly grown, with new content being added most weeks.
As the content on the website grows, so too is the number of daily visitors, our position in search engine results, and our acceptance as a bona fide industry commentator. The website and I are now regularly used as a source and resource by newspapers and magazines big and small, from 'newspapers of record' such as the New York Times down to small regional weeklies.
We've also done television and radio interviews, again ranging from small local stations to national network prime time features (most recently, in Feb 2007, an interview on the PBS McNeil/Lehrer News Hour - if interested you can view it here, either low resolution 8.5MB or higher resolution 34MB - the interview starts after a 2'45" introduction by Judy Woodruff if you want to skip ahead) and even international news (BBC International Television broadcast in April 2006).
I've created a mini-autobiography that selectively tells a bit of who I am, where I've come from and what I've done. Here also is a page about speaking and consulting services I can offer you. And here's a page that explains our editorial policies.
Talking about editorial policies, if you'd like to write for the site, here's what you need to know about our Writer Guidelines.
Lastly, here's information if you'd like to advertise on the site or in the newsletter.
You're welcome to contact me at my email address : [email protected].

Thanks for visiting. Please visit again as it suits you.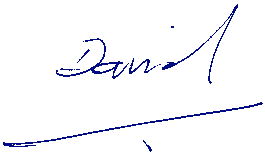 David M Rowell
The Travel Insider.